I would like to thank all the sponsors! Without their help and support my voice and the voices of my guests' voices would remain silent.
If you'd like to become a sponsor of Operation Freedom,
please contact us
.

Be Prepared!
NuManna is the only food preparedness company in the world that is offering a complete line of long-term great tasting organic food products!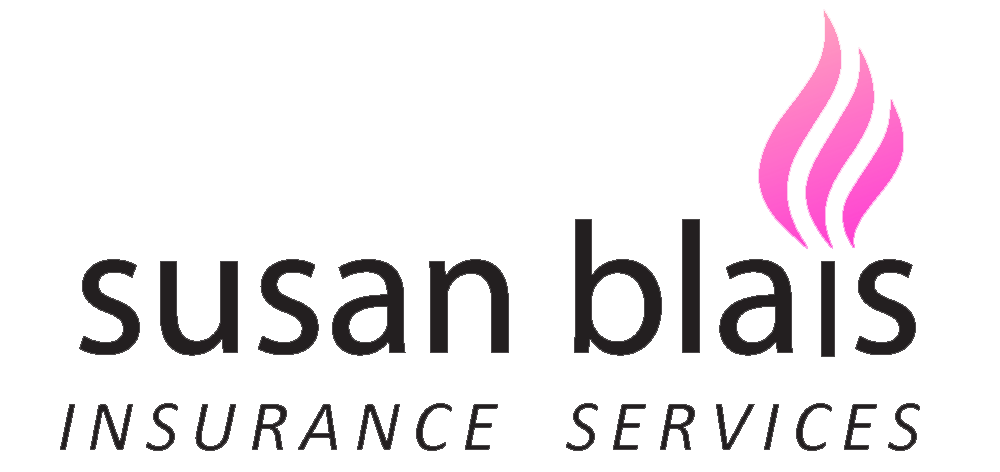 Worried about running out of money after retirement or becoming a burden on your children? We can help you take action now to ensure you're in charge of your lifestyle decisions, so you and your family are protected.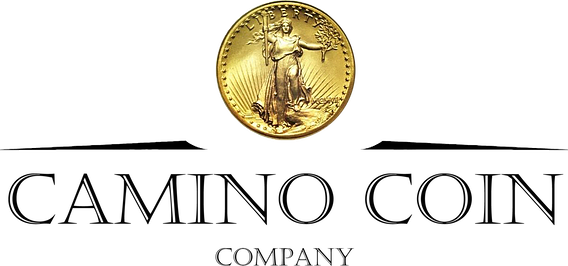 With over 100 years in the collectibles business, the staff at Camino will be able to handle any of your bullion, collectible coin, and currency questions.

Steuarts Labs produces high quality all natural health products for pain relief, skin, foot, and wound care.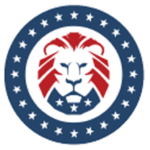 We The People Processing is the official merchant services of the patriot community and Operation Freedom. They are the solution to "cancel culture" finance.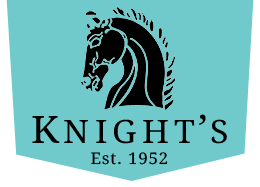 Feeding Ann Arbor Since 1952. Offering catering, steakhouse restaurants, prepared meals, and a meat market.

We're your neighborhood quick service experts. We provide all the services your car or truck needs most, including an in-depth Vehicle Check-Up Report on every visit.

Hines Park Lincoln is proud to be one of the premier dealerships serving the Detroit, Northville, Plymouth, Canton and Livonia areas in Michigan.

Evolution Consulting is the exclusive provider of deep data research and technical infrastructure support services for the Operation Freedom platform.